October 14th, 2013 by Marsha Proctor Killen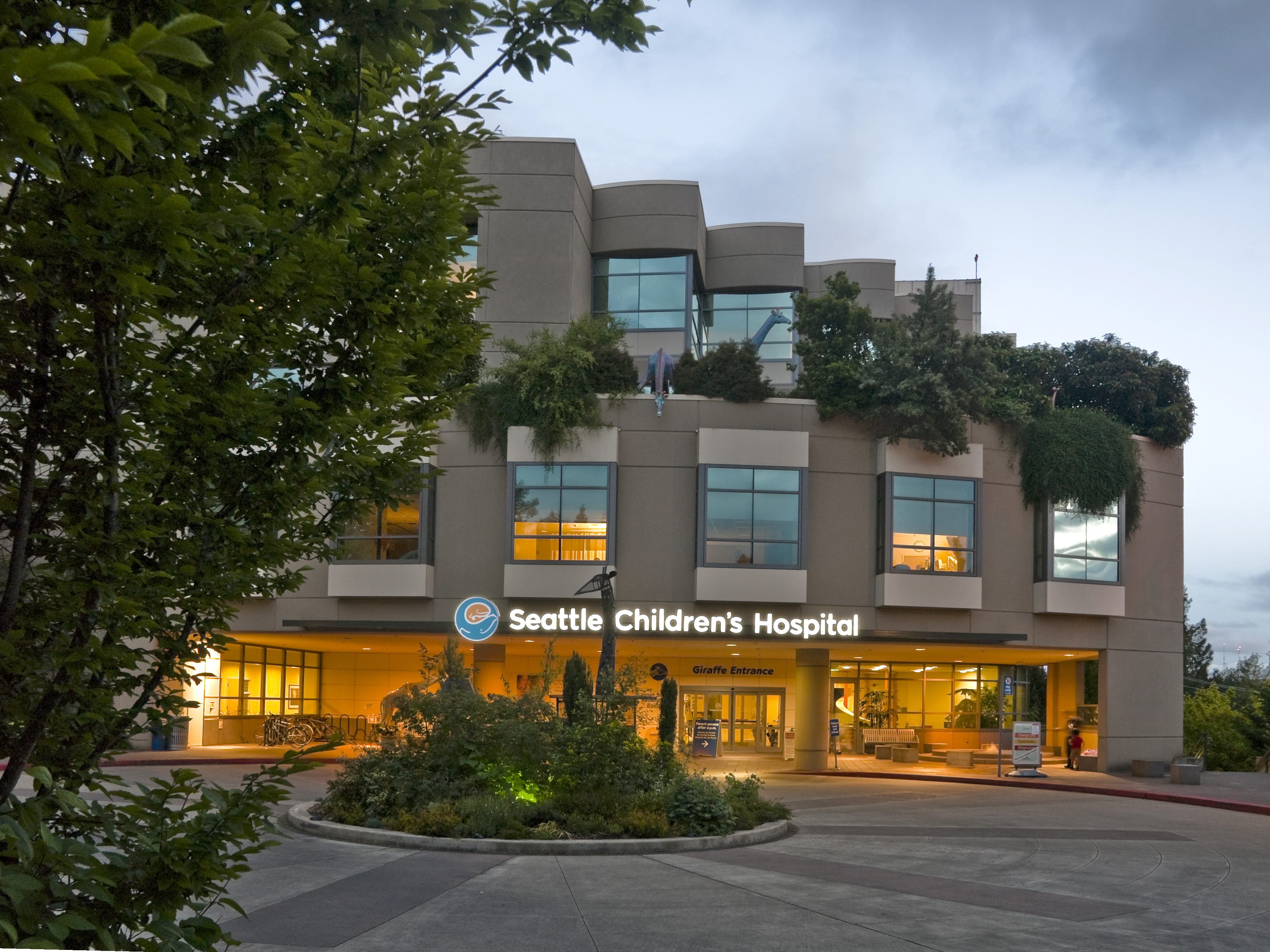 "The first legal action by a provider against approval of new insurance marketplace plans reflects widespread hospital concerns with their designs". On Oct 4th, Seattle Children's hospital filed suit against the state's insurance regulator. The claim was for approving few marketplace plans that included it as a preferred provider.
Across the US, the decisions made by the state's insurance regulator has some providers concerned about being excluded from the narrow-provider networks. The use of preferred provider tactic with such a large demographic might produce unforeseen consequences. Aftershocks that the current providers and reimbursement systems were designed to withhold.
"These hospitals fear the trend will result in an increase in uncompensated care costs for excluded hospitals because many patients seeking care out of network are unlikely to be able to afford the higher out-of-pocket costs charged by their plans".
Some may ask, should these hospitals have been relying on this large volume of patient reimbursement in the first place? "Generally, the lower payments offered by the insurer can be offset by the higher patient volume they bring. However, the narrow networks frequently exclude higher-cost providers, such as academic medical centers and children's hospitals." This results in specific hospitals that are excluded from the narrow-provider network to suffer a significant financial lost.
The lawsuit "seeks reconsideration of the insurance regulator's approval of plans by two insurers– Molina Healthcare and Coordinated Care – that kept the children's hospital out of their preferred provider networks.
"Hospital Lawsuit Underlines Provider Concerns with Marketplace Plans"
Healthcare Financial Management Association
http://www.hfma.org/Content.aspx?id=19946&utm_source=Real%20Magnet&utm_medium=Email&utm_campaign=27352059

---
Comments Disclaimer
The views expressed in the comments of this blog do not necessarily reflect the views of StrategyGen. They should be understood as the personal opinions of the author.

Comments RSS Responses are currently closed, but you can trackback from your own site.