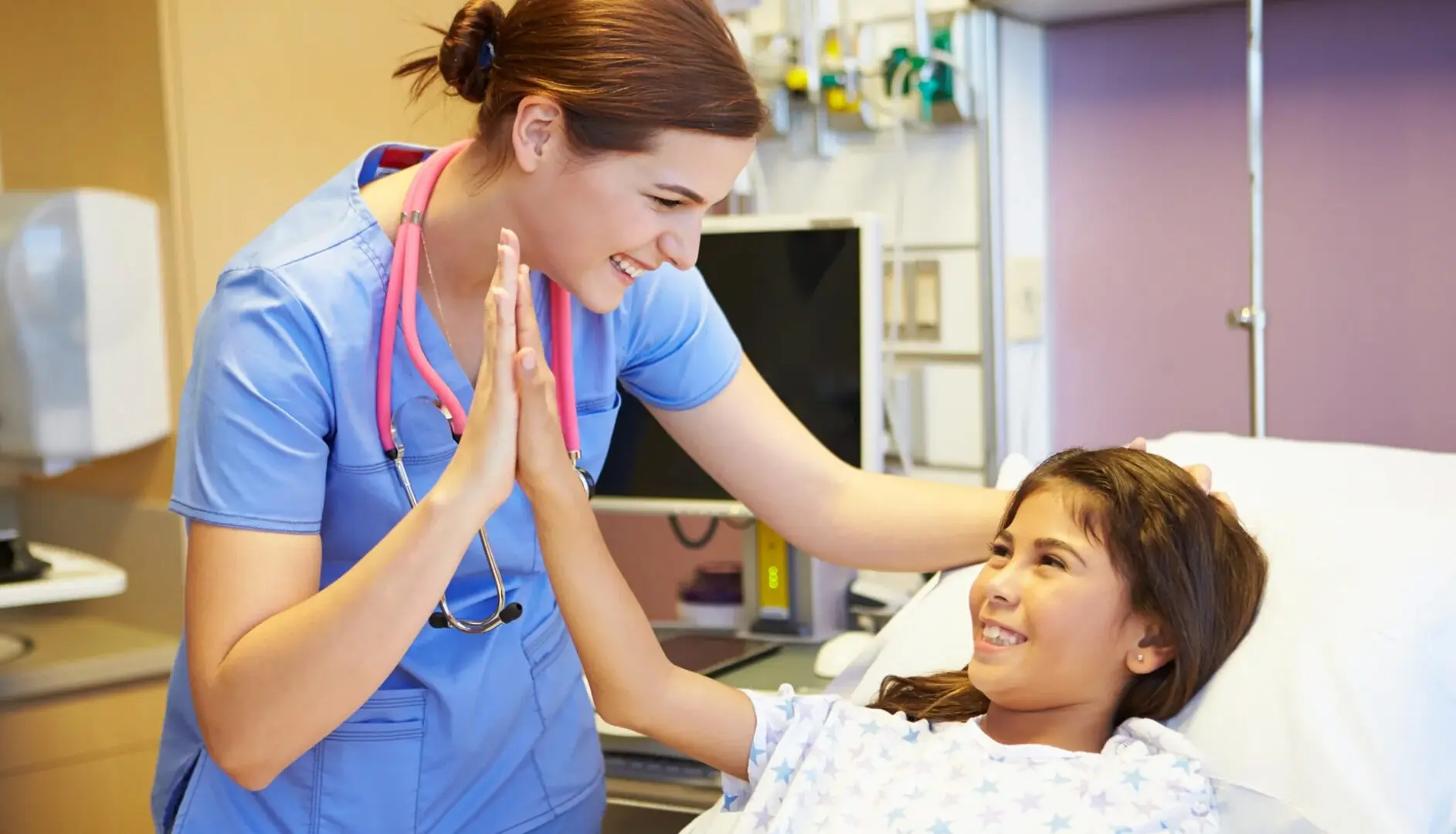 Quality-Driven Cost Improvement
Reduced Hospital Acquired Infections
Results in Significant Cost Reductions and Savings
Increased Patient and Provider Satisfaction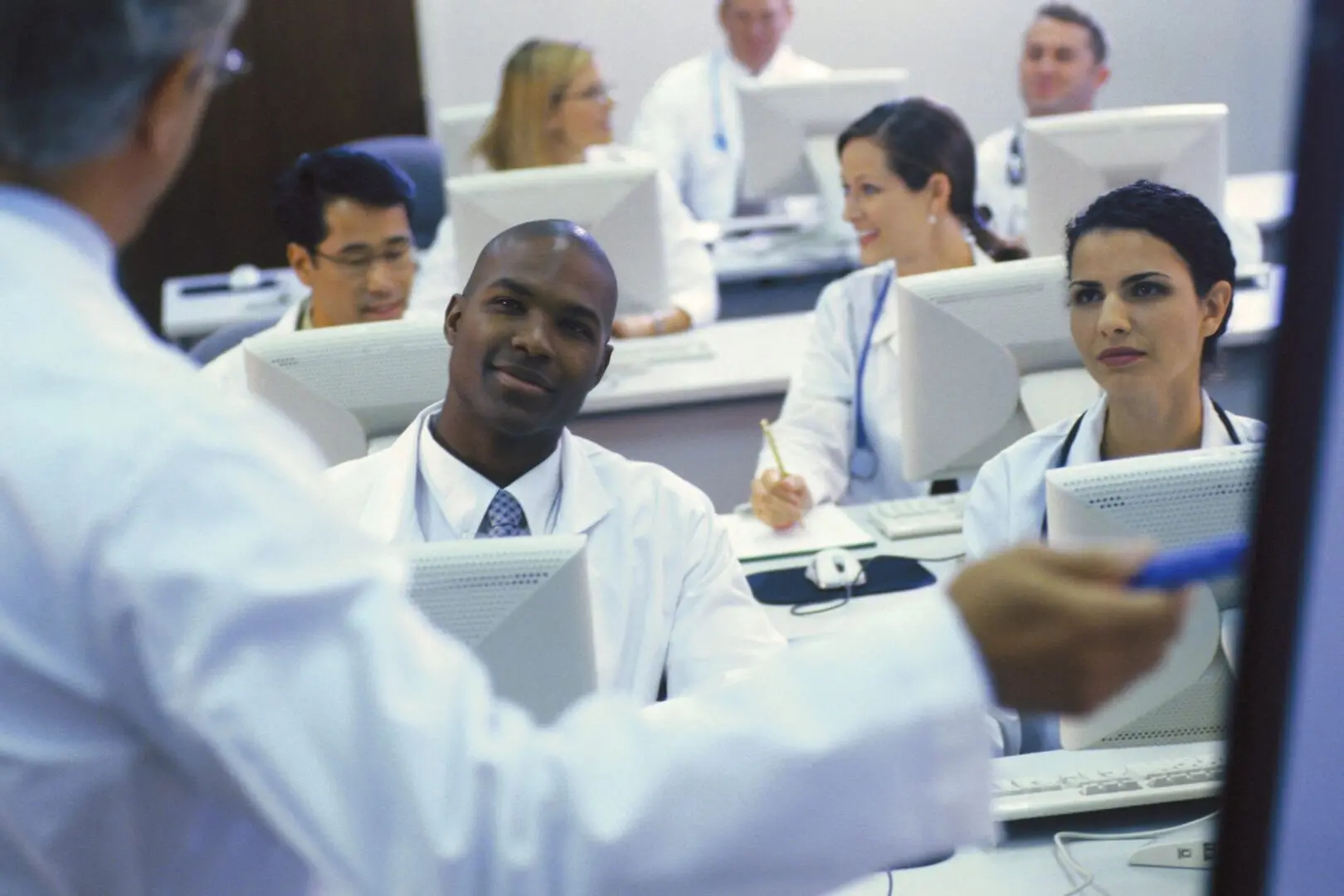 Technical Assistance
Development of Team Leaders
Increased Department Productivity
In-Person and Web-Based Training Programs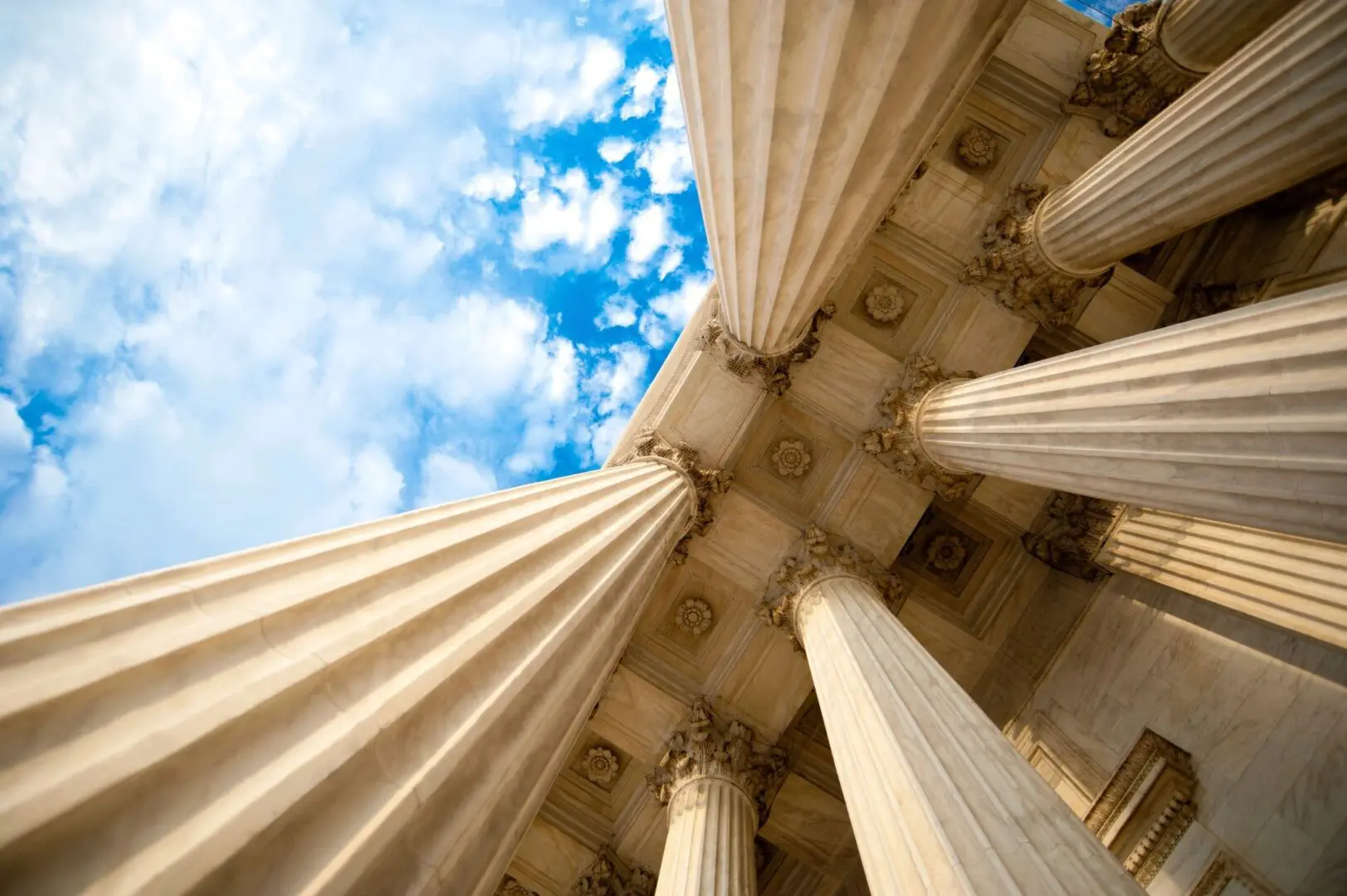 Health Policy and Regulatory Assistance
Promulgation of Rules and Regulations
Provides Answers to Multidimensional Problems
Offers Solid Solutions for Government Leaders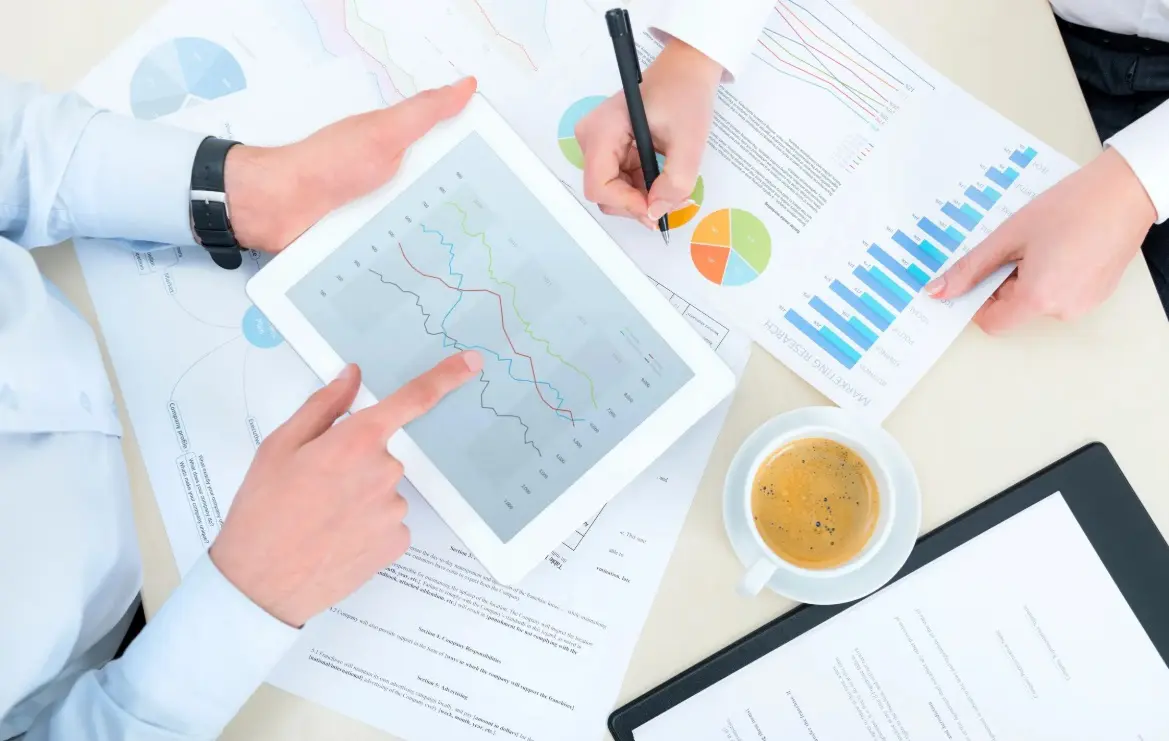 Market Research & Data Analytics
Improved Market Position and Profitability
Strengthened Competitive Advantage
Provides Accurate Market Forecasting
StrategyGen is committed to improving the health of healthcare through innovative strategies and solutions.

REGULATORY-POLICY | QUALITY IMPROVEMENT | DATA ANALYTICS | MARKET RESEARCH |
TECHNICAL ASSISTANCE
StrategyGen  is a mission-driven strategy and professional services firm that provides government agencies and commercial organizations with innovative solutions for complex problems to measurably improve the health of healthcare. We leverage our diverse subject matter expertise to provide Federal and State Regulatory Assistance, Policy Analysis, Quality and Cost Improvement, Advanced Data Analytics, Market Research, Education and Technical Assistance.
StrategyGen is a trusted partner of choice for federal agencies, state governments and commercial organizations. StrategyGen's expert consultants are skilled in project management, data analytics, health administration, clinical health, higher education, research and communication.

StrategyGen has the industry experience and insider insights to strategically prepare our clients for major trends impacting the healthcare industry. Our goal is to help you make the most out of the uncertain and changing regulatory and health industry environments.
Why Choose StrategyGen ?
The StrategyGen team members are policy and regulatory experts. Implementing compliance programs, program integrity and promulgating regulations require unparalleled experience in modifying business processes and practices.
StrategyGen's extensive industry experience combined with our in-depth experience with government agencies, including Health and Human Services (HHS), The Centers for Medicare and Medicaid Services (CMS), Center for Program Integrity (CPI), Indian Health Service (IHS),  Housing and Urban Development (HUD), Department of Defense (DoD) and the Department of Education (ED) enables us to recommend actionable solutions federal and state agencies and private industry.