StrategyGen's Capabilities
Empowering Decisions with Precision and Insight
At StrategyGen, we are dedicated to helping our clients solve their complex problems by providing advanced and distinctive capabilities in areas such as policy, regulatory compliance, quality and cost improvement, data analytics, market research, education, and technical assistance.
Our proven track record of successful engagements is evidenced by the satisfaction of our customers, the retention of contracts, and the award of new services.

Research and Evaluation Capabilities
Primary Research: StrategyGen designs discussion guides and other survey instruments for customized research, tailored to the needs and opportunities of each client.
Data Analytics: StrategyGen analyzes industry survey data to identify statistically significant trends and other opportunities resulting in actionable recommendations.
Measures and Metrics: StrategyGen assists stakeholders in identifying critical quality and process improvement measures and metrics including the post implementation data analysis.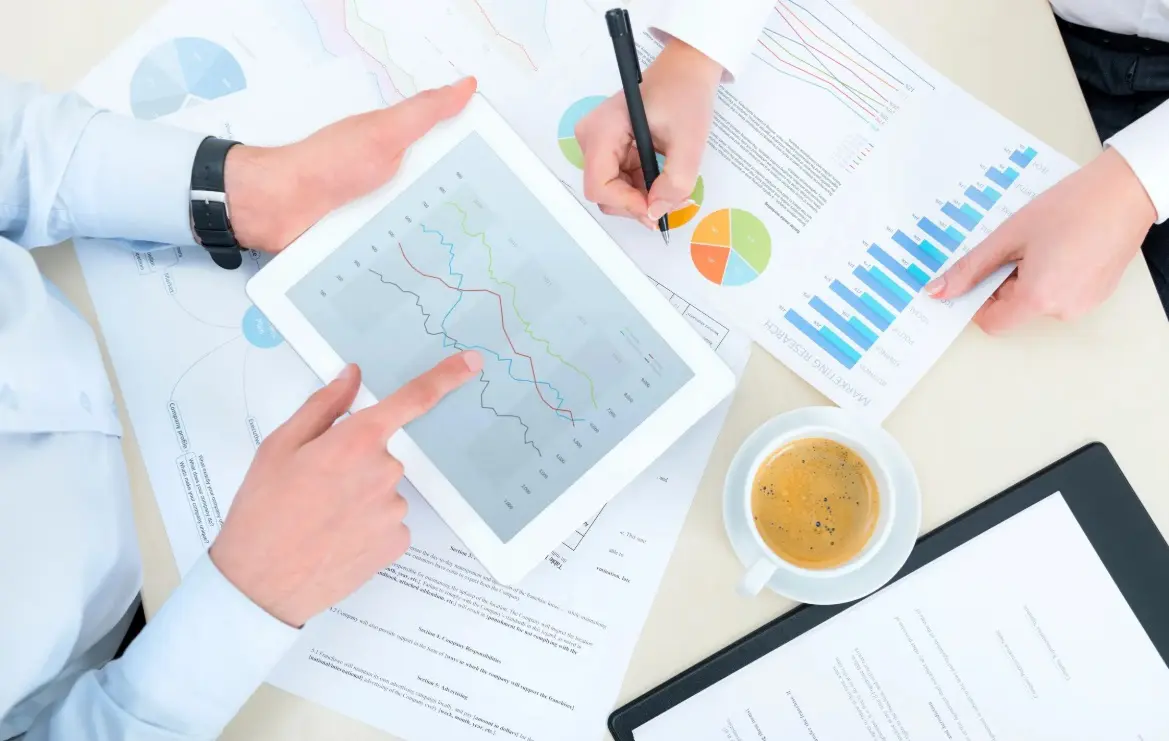 Improved Market Position and Profitability

Strengthened Competitive Advantage

Accurate Market Forecasting

Discovered Market Opportunities

Customized Strategy Fitting Your Needs
Identify and Eliminate Barriers

Primary and Secondary Data Analysis

Understand Your Market  and Patient Needs

Systematic Approach to Solve Complex Problems

Flexible Strategic Plan for Healthcare Change
Quality-Driven Cost Improvements: StrategyGen has a demonstrated track record of advancing quality improvements, including quality-driven cost improvements, integrating statistical and data analytics.


Technical Assistance: StrategyGen works with a range of stakeholders including grantees to implement evidence-based best practices, targeting and achieving specific outcome measures.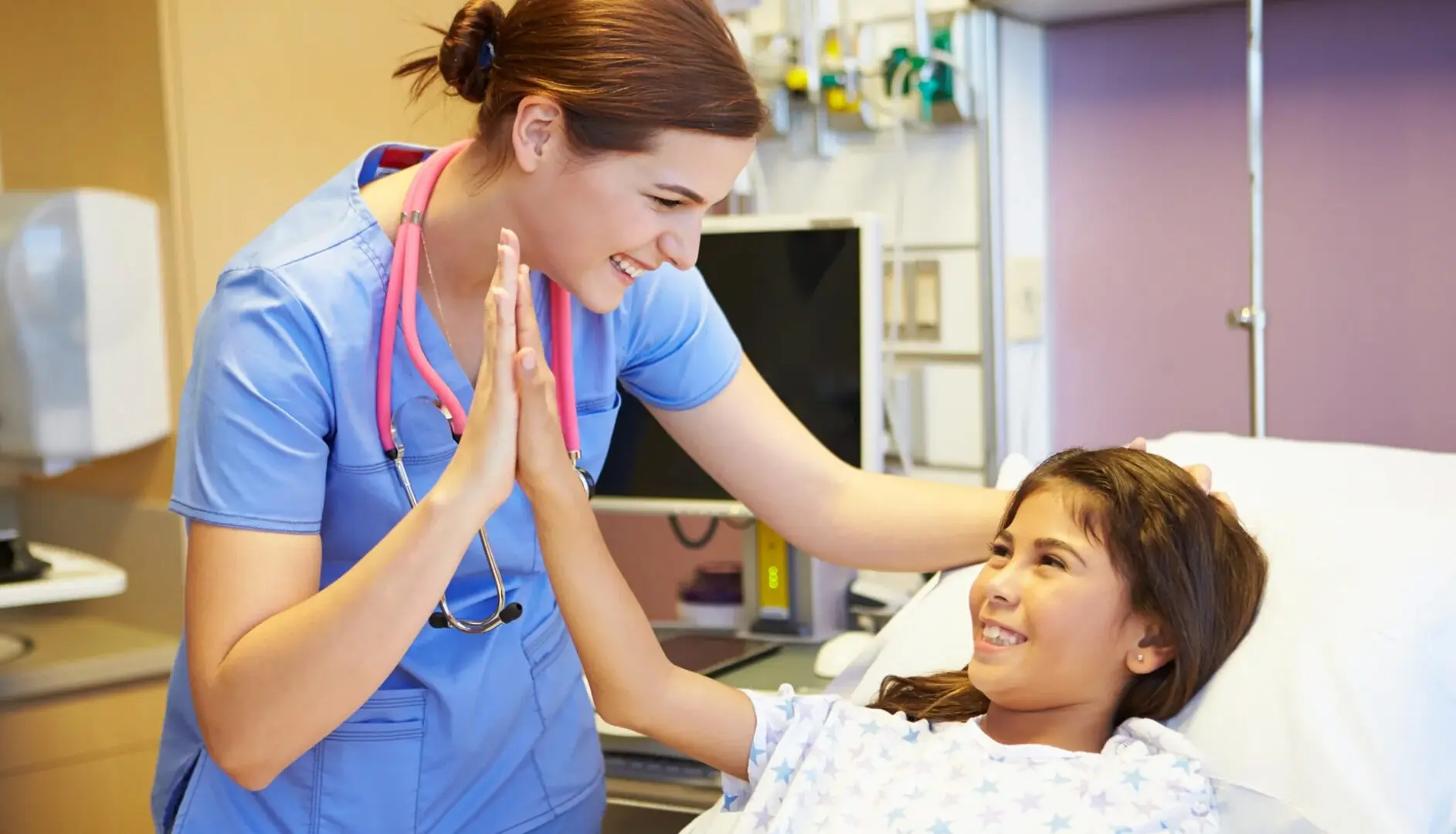 Reduced Hospital Acquired Infections

Significant Cost Reductions and Savings

Increased Patient and Provider Satisfaction

Integrated Continuum of Care

Targeted Measures and Metrics
Measurably Improved Quality of Care

Realized Competitive Advantage

Quality Assurance Programs and Analysis
Communication and Training: StrategyGen disseminates evidence-based best practices to C-suite executives, providers, other Federal grantees, and communities integrating our Stakeholder Engagement best practices.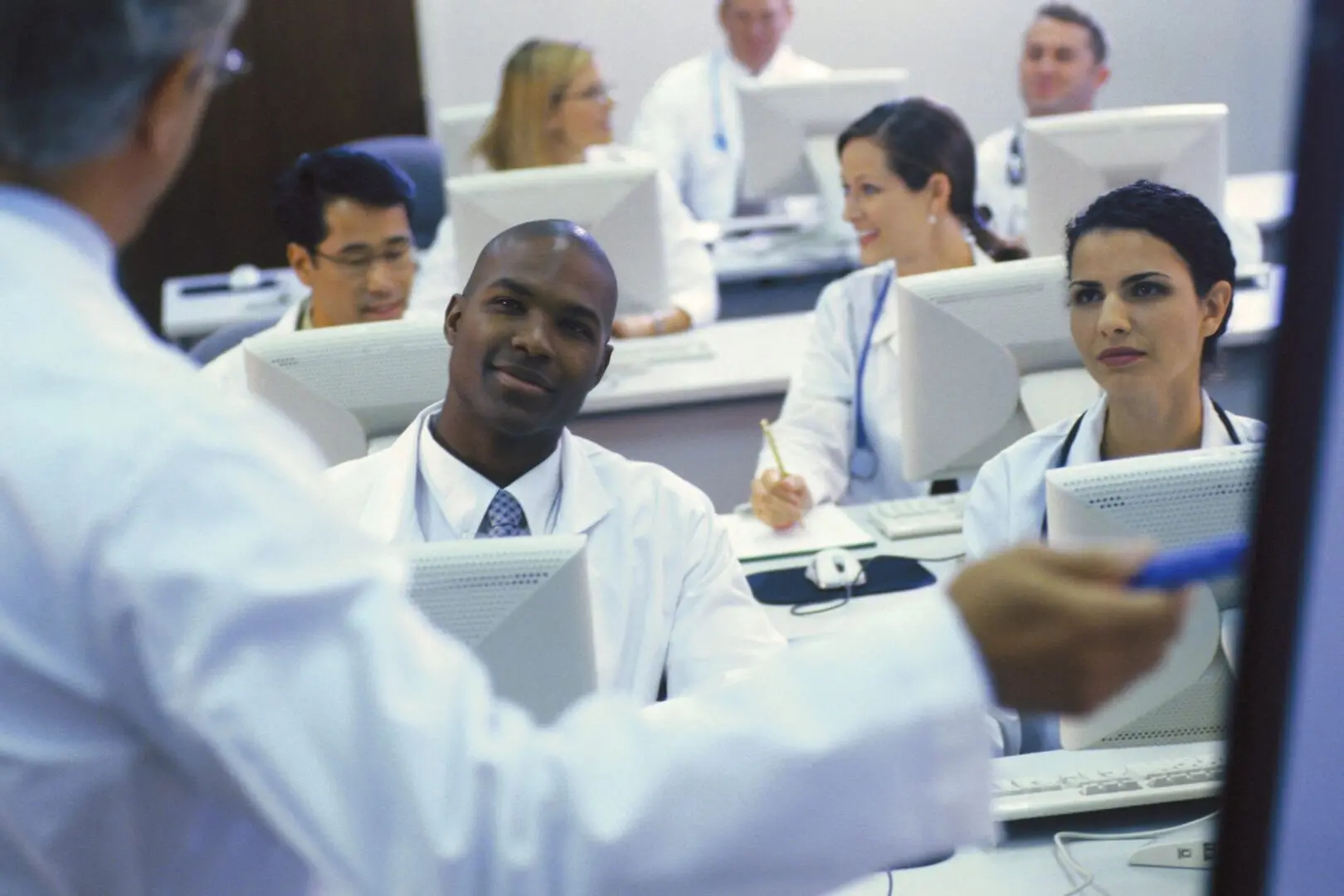 Development of Clinical and Administrative Leaders

Successful Training Programs

Increased Department Productivity

Continuing Education Programs

Coordinated Team Building
Optimized Potential Market Share

Increased Reimbursement Revenue

Improved Quality and Patient Safety

Expanded Eligible Services

Identified Strategic Investment Opportunities