StrategyGen's Capabilities
StrategyGen is committed to solving our client's complex problems by providing advanced and differentiated capabilities in policy, regulatory, quality and cost improvement, data analytics, market research, education and technical assistance.
We have a long history of successful engagements on behalf of our clients – measured by customers satisfied, contracts retained, and new services awarded.

Compliance and Auditing Capabilities
StrategyGen bridges the gap between applicable laws, regulations, and standards and organizational guidelines, processes, programs, and actions.
We review, analyze, plan, execute, and provide technical support for compliance reviews and adherence to pertinent laws and regulations.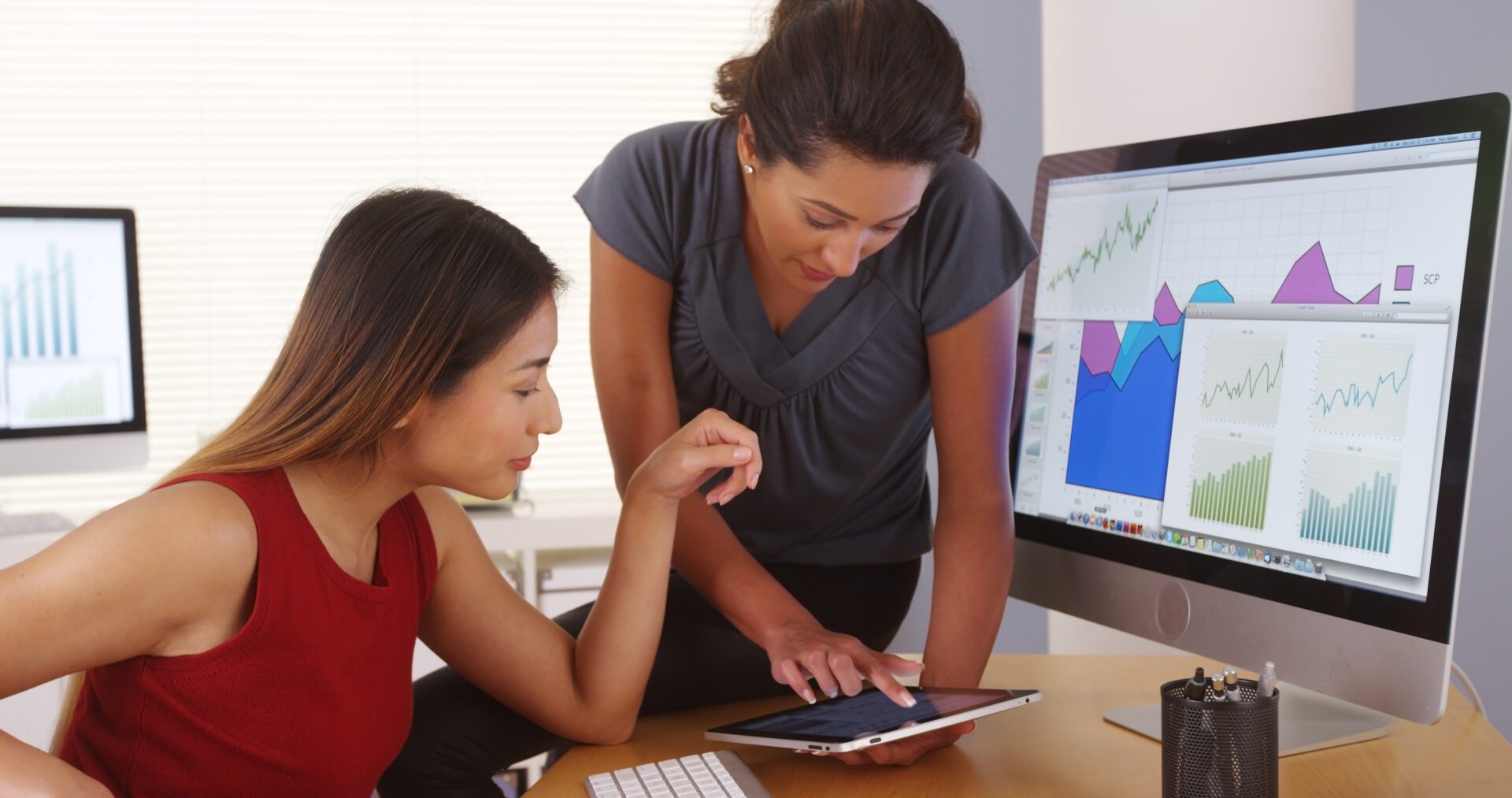 Deep policy and regulatory expertise

Insights of opportunities related to compliance as well as challenges

Views of compliance from perspectives of regulators as well as organizations seeking conformance to regulations

Experience with compliance review strategy, protocols, reports, and operating procedures

Audit and enforcement proficiency
Knowledge of current laws as well as organizational management

Tools and techniques to streamline processes and activities

Proven reporting methodologies including report templates

Quality control plans, processes, and procedures

Monitoring approaches including measures and metrics to enhance continuous improvement of compliance functions
Quality and Cost-Improvement Capabilities
StrategyGen works with hospitals, health systems, and providers to implement evidence-based best practices, targeting specific process and outcome measures. We support the development and testing of accurate and reliable core sets of measures of patient-centered care for consistent use across the United States.
StrategyGen's clinical team develops work plans, identifies targeted measures and metrics, and conducts detailed data collection to drive quality and cost improvements. We convene technical expert panels of providers and thought leaders to develop collaborative recommendations.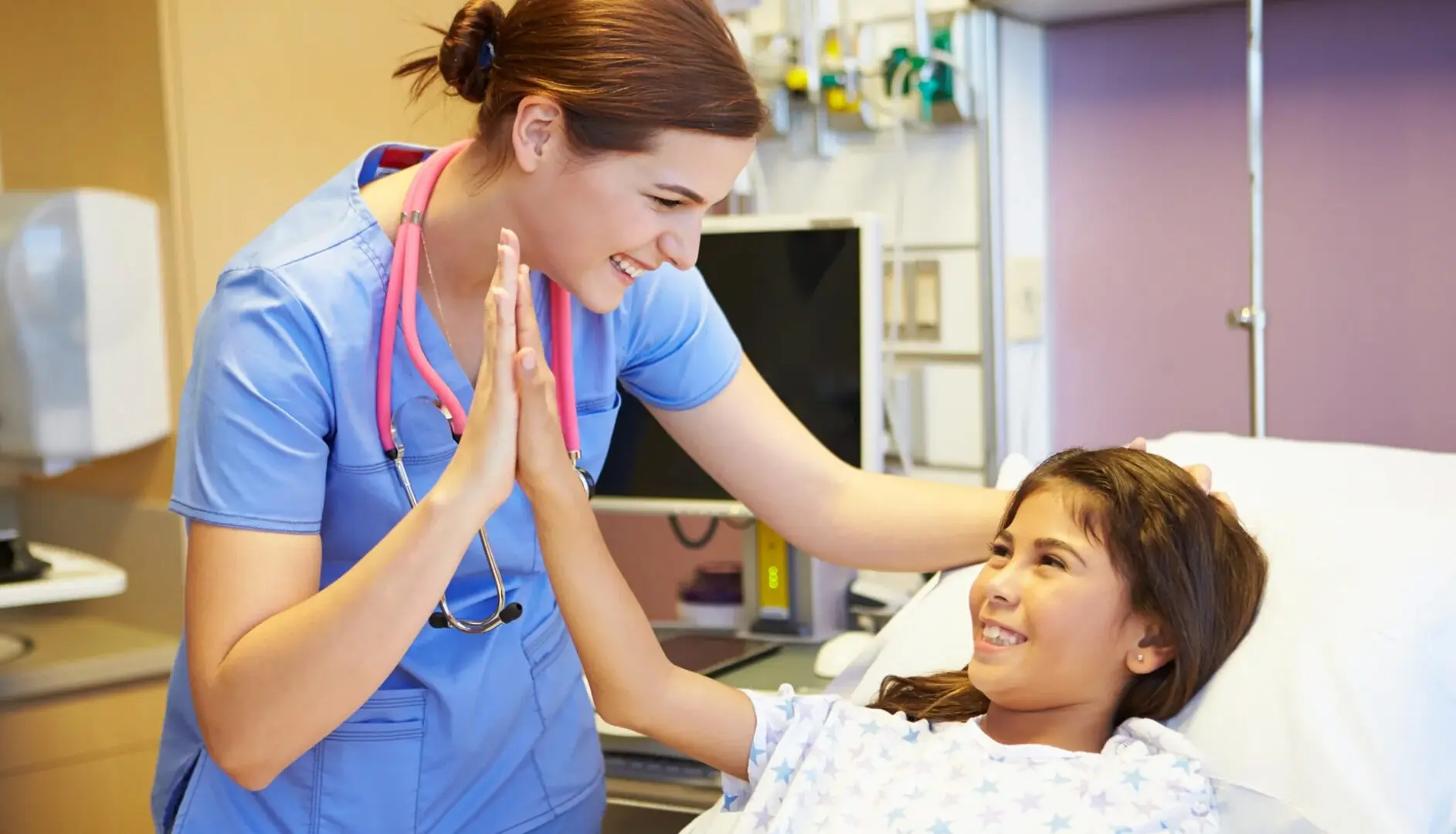 Reduced Hospital Acquired Infections

Significant Cost Reductions and Savings

Increased Patient and Provider Satisfaction

Integrated Continuum of Care

Targeted Measures and Metrics
Measurably Improved Quality of Care

Realized Competitive Advantage

Quality Assurance Programs and Analysis
Research, Evaluation and Data Analytics Capabilities
StrategyGen has a demonstrated track record of advancing research and evaluation, including data-driven research, integrating statistical and data analytics
We design research and evaluation studies that include literature reviews, survey development, respondent identification and recruitment, focus group facilitation, research analysis. We analyze and synthesize primary and secondary data and identify actionable recommendations.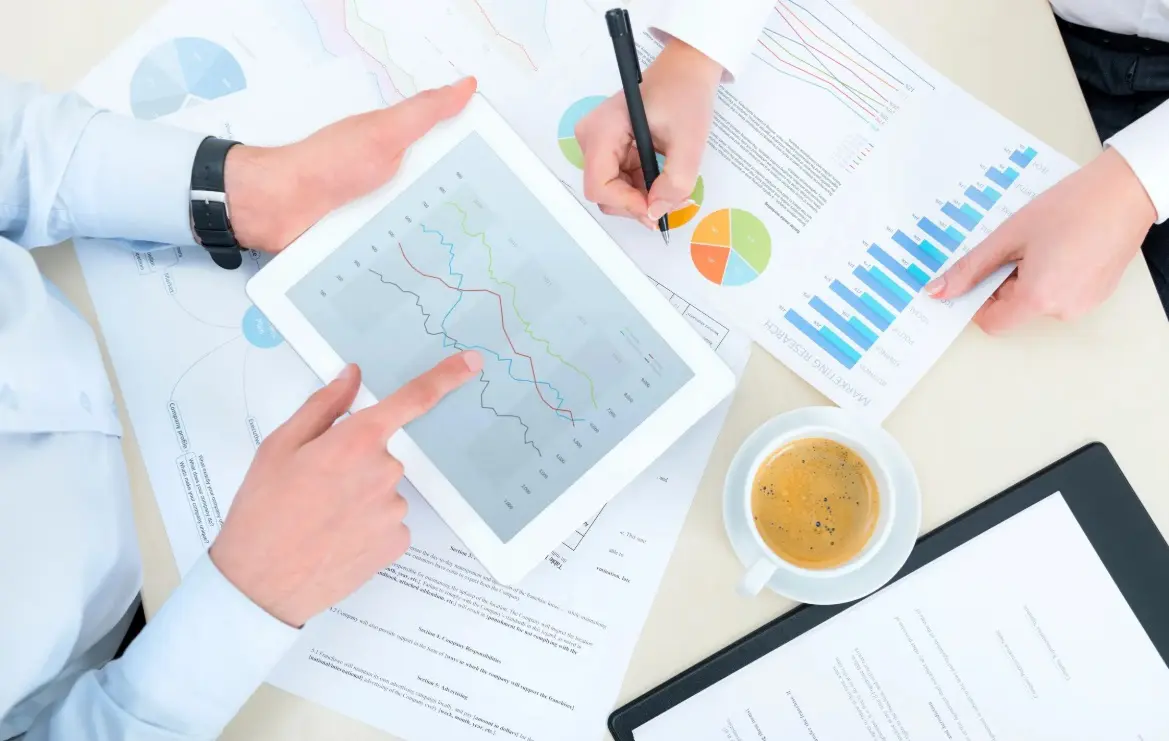 Improved Market Position and Profitability

Strengthened Competitive Advantage

Accurate Market Forecasting

Discovered Market Opportunities

Customized Strategy Fitting Your Needs
Identify and Eliminate Barriers

Primary and Secondary Data Analysis

Understand Your Market  and Patient Needs

Systematic Approach to Solve Complex Problems

Flexible Strategic Plan for Healthcare Change
Education and Technical Assistance
StrategyGen develops course curriculum for a variety of learners, including HUD discretionary grantees, federal employees and clinicians. We disseminate evidence-based clinical best practices to C-Suite executives, physicians, and clinicians.
Our clinical and academic teams develop and implement customized training, education and certification programs on a range of subjects, such as COVID Compliance, patient and family engagement, clinical guidelines, and reliable design.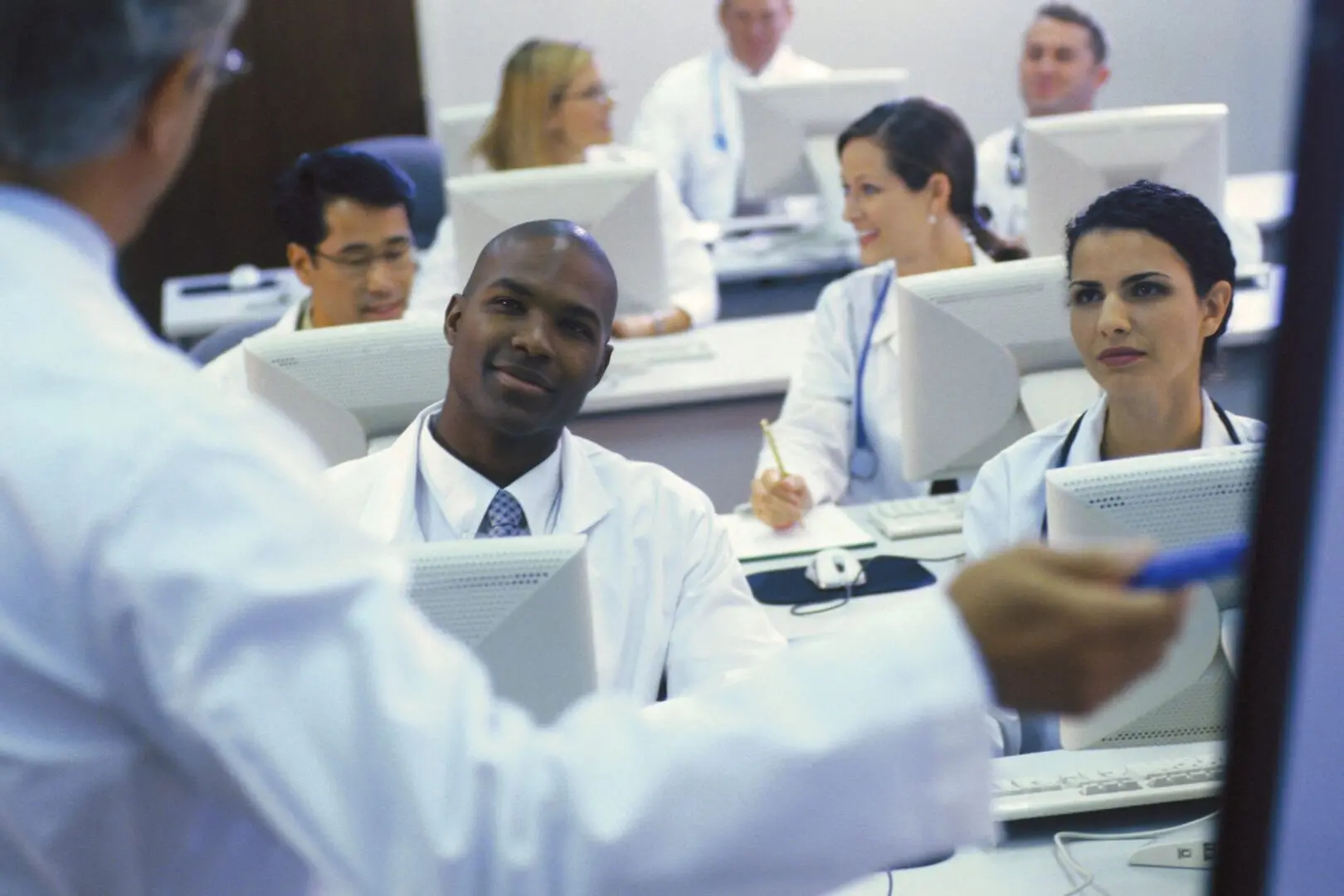 Development of Clinical/Administrative Leaders

Successful Training Programs

Increased Department Productivity

Continuing Education Programs

Coordinated Team Building
Optimized Potential Market Share

Increased Reimbursement Revenue

Improved Quality and Patient Safety

Expanded Eligible Services

Identified Strategic Investment Opportunities