For any general inquiries, please fill in the following contact form:
Are you interested in an exciting career "improving the health of healthcare"?
StrategyGen is always looking for ways to grow as an organization and we are often looking for talented team members and teaming partners who displays the values of:
Acting with the highest integrity and ethics

Focusing on collaboration

Creating long-term partnerships and relationships

Approaching change as an exciting opportunity

Providing the customer with deliverables of the highest quality
Being proactive and exceed expectations

Respecting and value others

Leading with care, compassion, and empathy.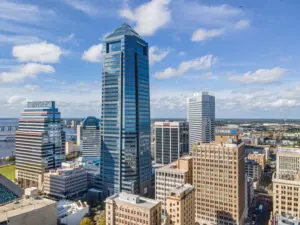 StrategyGen does not tolerate unlawful discrimination in its employment practices. We recognize the value of diversity in our workforce, and encourage all qualified candidates to apply. We appreciate all candidates who choose to apply for any of our positions, however, only those selected for an interview will be contacted. StrategyGen makes clear that all applicants will be treated without regard to race, color, religion, sex, age, disability, or national origin.